With the holidays, we realize how much we do enjoy eating with company. The added pounds are not only from the extra-calories we gain through the holiday food. In fact, some of them have to do with the quantity of food we allow ourselves to eat. Therefore, if you were wondering about the reasons why we eat more with other people, then here is the scientific explanation.
This Study Reveals The Truth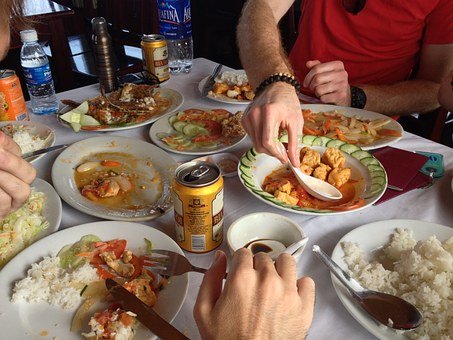 In a case study back in 2006, an experiment gathered 132 people and gave them either 12 or 36 minutes to eat cookies and pizza. The main point was to show that the longer you take to eat, the more you end up eating.
The participants were seated alone, in pairs or in group of 4. However, the results of careful observation of behavior, found that the size of the group didn't matter. Actually, regardless of the number of companions, eating with people increases your food intake.
Our Drive To Indulge Is Triggered By The Need to Behave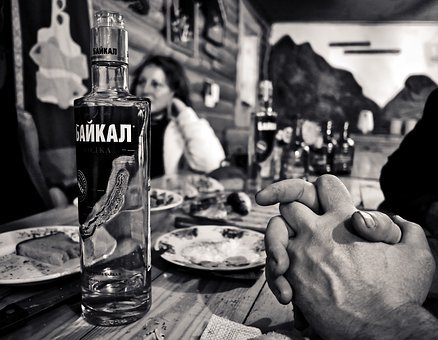 Eating with other people increases your consumption time, because you are also focused on social interactions as oppose to merely eating. According to another Japanese study, sharing food with others means also sharing your eating habits. Moreover, they explained that we get the need to "behave" which usually affects how much we eat.
Furthermore, eating with familiar people triggers a different social facilitation than with strangers. Because in the latter, you tend to watch out for what you are eating, and people tend to go for smaller portions than desired.
Is It Good For You To Eat With Other People?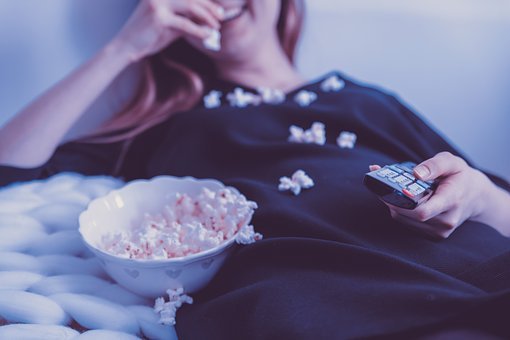 Finally, the answer to question is neither a yes nor a no. Being able to eat with other people increases our social interactions and allows us to eat slower, even if we eat too much. On the other hand, eating alone consists of one main focus, which is the act of eating. However, new emerging research argues that eating in front of a mirror is the best form of eating for you. Well, that explains why many restaurants have prominent mirrors everywhere.
Photos: Pixabay