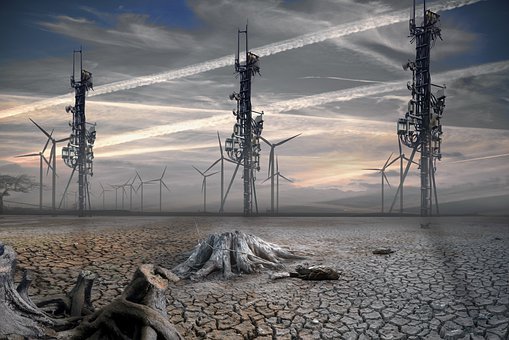 you must have heard people say that 5G is bad for you, at least a few times. Especially that many conspiracy theories regarding Covid-19, contributed in spreading the idea. Furthermore, there exists many more theories about why 5G will be the end of "human life" and privacy as we know them today. In fact, some researchers argue that 5G will allow replacing humans with robots, who will be connected to a network, aiming to monitor people up close. However, in the absence of solid scientific confirmation, let's see what the big fuss about 5G is really about.
What Does 5G Do Exactly?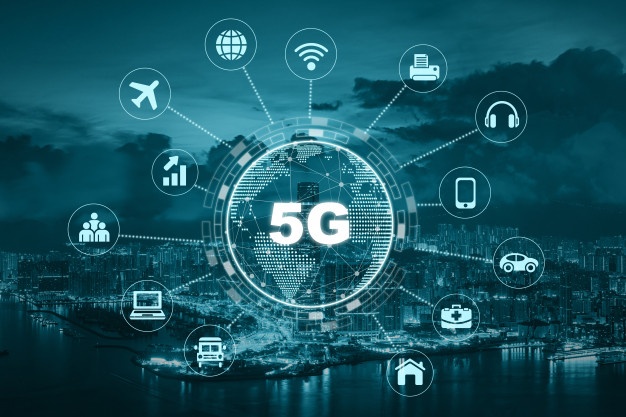 First of all, if you are not familiar with this term, you probably won't pay much attention to what people say about it. However, we can all agree that this "general knowledge" could be crucial in the future.
5G is the fifth generation of wireless communication technologies and devices, the Internet that uses devices such as your mobile phone to allow connection to the network anywhere. Therefore, you do not have to think of this term as something new, as it is still a development or evolution of the current 4G / LTE. In addition, you can connect all your devices to the same network. (This includes cameras, security alarms, electronic cars, home electronics…etc.)
Is It Partially Responsible For The Spread Of Coronavirus?
Several allegations connected 5G to being the main cause of the Coronavirus crisis. A doctor named Thomas Cowan explained at a conference, that the COVID-19 pandemic is caused by 5G. He even suggested that every major epidemic in history had been caused by a "quantum" leap in the electrification of Earth. In fact, he disclosed that governments aim at planting microchips through vaccines, in order to have a wider control and surveillance over the population. However, both the World Health organization and scientists in the field denied the theory, and assured that the novel Coronavirus is a 100% natural virus.
So, Why Do People Say It's Bad For You?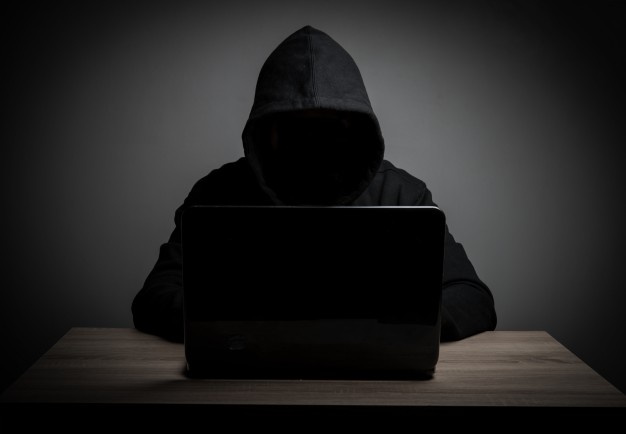 Despite having no research-backed up grounds, many people say that 5G is bad for you. Although having sufficient connection to connect all your devices in one network sounds amazing, it's not all sunshine and rainbows. In fact, this much power and connectivity can affect the course of natural resources. Yet, one of the main concerns about 5G, is the fact that connecting everything through one network, is an absurd invasion of privacy. Basically, you are giving effortless access to hackers and secret services, and they will be able to gather everything about you in the matter of seconds. So, in conclusion, 5G may not have proven side-effects on your health yet, but it can be harmful to you on the long-term.
Photos: Pixabay, Freepik.