If you feel like you can't fully start your day until you've swigged down a cup of coffee, you're not alone. According to one survey, over 60% of Americans consume coffee daily. No wonder big coffee chains like Starbucks do so well nationally (and internationally). For the majority of coffee consumers, the standard time to drink a cup of joe is in the morning. However, a recent study found that this isn't actually the best time to be sipping on the caffeinated beverage…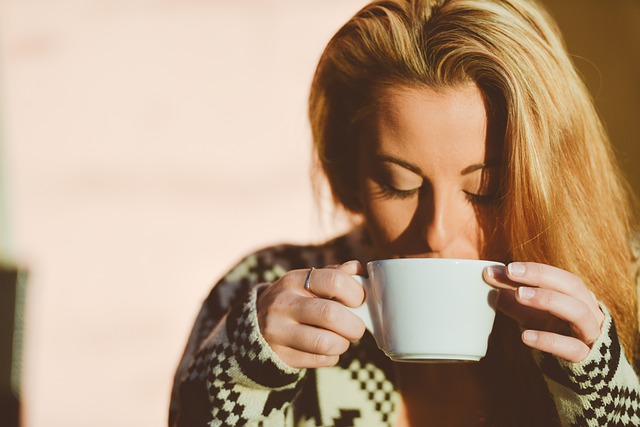 Reasons To Avoid The Morning Mug Of Joe
While most of us rely on caffeine first thing in the morning to wake us up, in reality there are many more health perks to coffee that we are not benefiting from simply based on the time of consumption. Scientific studies revealed that the health advantages are best when the body has low levels of the stress hormone, cortisol. This is because when caffeine is mixed with cortisol, the body responds negatively, causing fatigue, poor sleep and other health risks.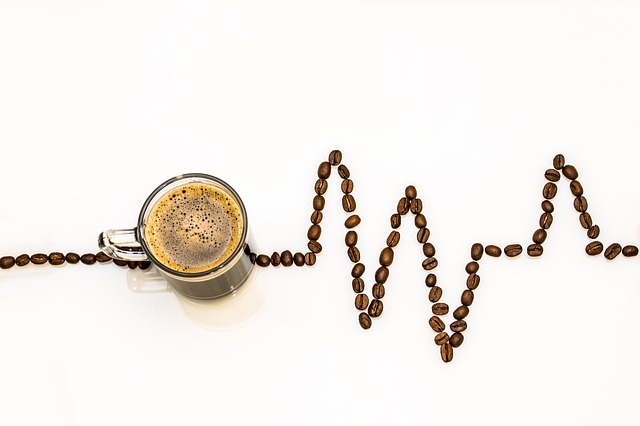 Your body naturally throughout the day has a pattern of higher and lower levels of cortisol. For each person this pattern is different, and depends on your circadian rhythm and the time you wake up. For example, people who wake up at 6:30am typically has peak cortisol around 8:30am, 12:30pm, and 5pm, meaning they should avoid consuming coffee at these times. Additionally, it is advisable for everyone to not drink the beverage right when you wake up, because that's when hormones start being active.
The Best Time For Coffee Consumption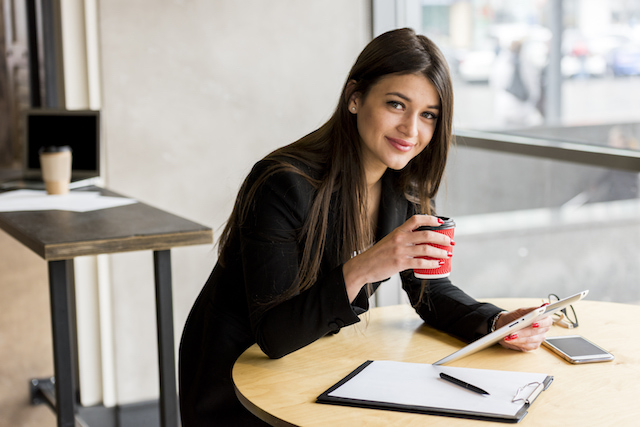 While each person has their own circadian rhythm, which can be calculated online, the best "catch-all" time for coffee consumption is mid-morning or early afternoon. This is typically when cortisol levels are lowest, and you can better benefit both from the caffeine stimulation and other health perks.
What Are The Other Health Perks Of Coffee?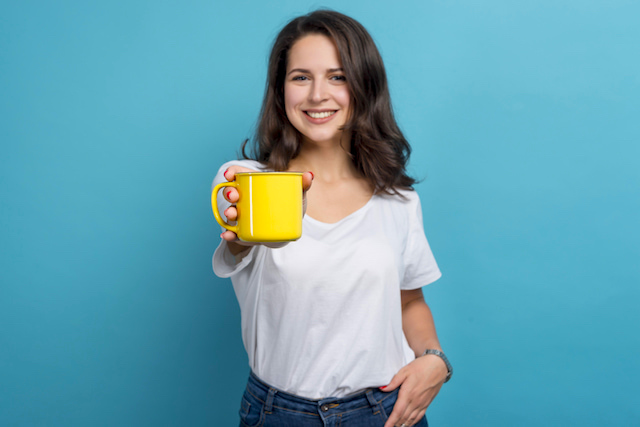 Given its vast consumption and popularity, coffee has been the source of many scientific investigations. While too much caffeine can lead to negative side effects for some people, drinking 1-2 cups a day has been found to help reduce the chances of getting cancer, heart disease, and diabetes. Time to get the most out of your mug and sip up!
Photos: Pixabay, Freepik