Do you consider kissing another person while in a relationship as cheating? While the typical answer might be yes, you need to think again. This British study revealed that a big portion of men do not consider kissing as cheating. In fact, the results varied significantly between men and women, to show to what extent each gender has its own different vision.
The Study Included 5000 People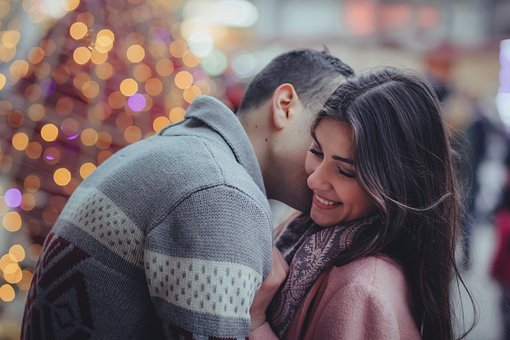 5000 people participated in the study case. It was conducted by Charities Relate and Relationships Scotland, and found out that 19% of men believe that "passionately kissing someone other than their partner is acceptable."
Although cheating could be a relative concept, the study focused on both young and older generations. The first group being participants between 16-24 years old, and the second category targeted those who are over 25 years old.
Shocking Research Results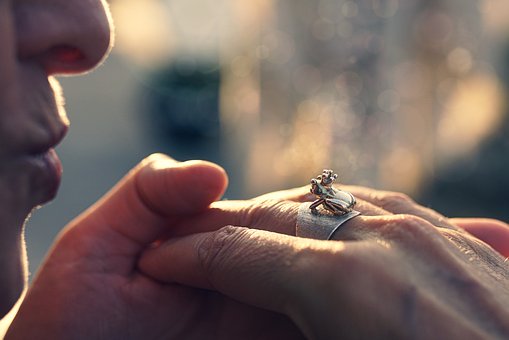 the research classified the ''tinder generation" as the most possessive. Actually, 45 per cent of women admitted that they consider even flirting as cheating. As oppose to only 30% of older age range women considered splitting up with their partner over flirting.
Results of this study were a bit shocking, as half the men said that kissing is not cheating for them. on the other hand, women showed the contrary. If anything, this illustrates the gap between the way men and women perceive certain things.
Results Were Different Between Men and Women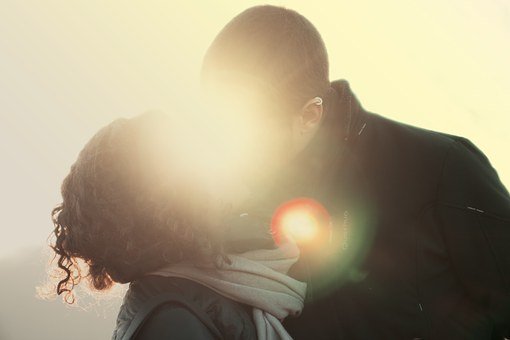 Only 9% of the women who participated in the study revealed that they didn't consider kissing as cheating. However, over 73% actually did.
Charities Relate and Relationships Scotland blamed the British system for the lack of quality sex education. BBC Radio 5 reported that ignorance is what's leading to higher cheating and divorce rates lately. They suggested couple counseling as an effective method to increase communication in relationships, and eventually avoid clashing point of views.
Photos: Pixabay