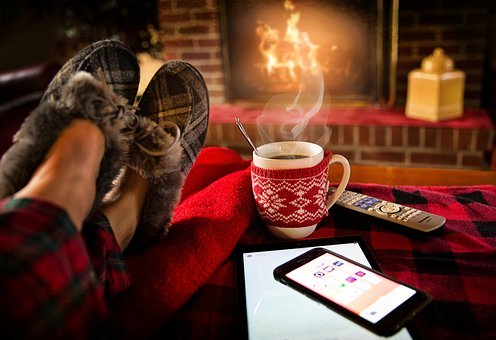 Yes, being stuck at home only being able to go out for essentials sucks. We miss our friends, going out for drinks or just the simple act of taking a walk on a sunny day. However, given the current circumstances, the only effective method to stop Coronavirus is confinement. Think about it this way: Our ancestors had to go to war, but we are privileged enough to be asked to just stay home in order to save lives. Although it's perfectly normal to feel anxious, stressed and emotionally vulnerable, there are few perks of confinement, that should help you stay positive through it.
Saving Money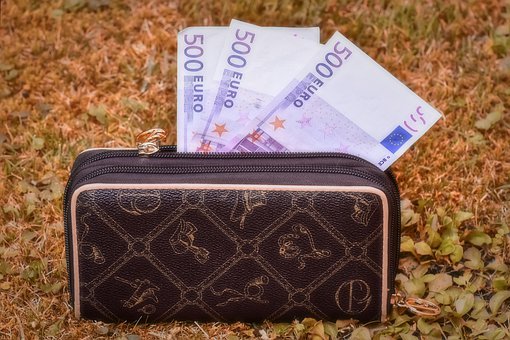 Remember how any times you complained about not saving money. In fact, we all have been endlessly trying to convince ourselves to spend less on eating-out, and cook at home instead. Well, guess what? One of the few perks of confinement, is that you can finally save that cash you usually spend on nights out and restaurants. So, when this is all over, you will maybe have saved enough money to treat yourself to that trip you've been dreaming about!
Getting Enough Sleep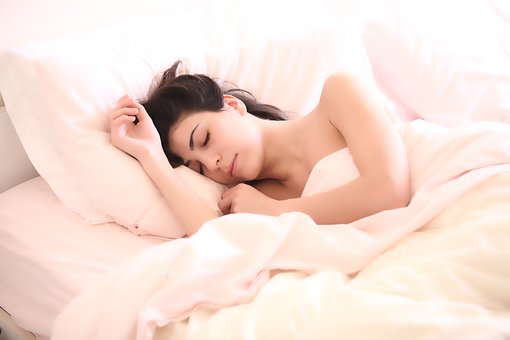 In addition to saving money, confinement is also helping you save energy. Regardless of wether you are taking online classes, or tele-working, one of the few perks of confinement is getting enough sleep. Furthermore, doing things from home just makes it all easier. You can cook fresh food instead of having to do meal-preps due to your tight schedule. In addition, you are able to set your alarm clock back, and add more "sleep time" since you will be saving yourself the time of showering, getting ready, and getting yourself to work/school.
Taking A Break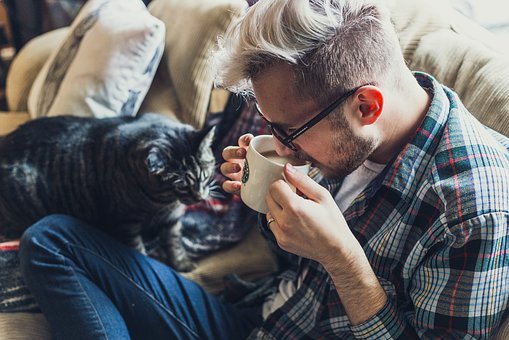 As we mentioned before, the aftermath of the confinement is rather heavier on our mental health. However, if you start doing things right, it may actually be fruitful for you to take a break. Now, we all have some extra-time to do the things we couldn't do before, since we had busy daily schedules. Seriously, in the midst of all the rush, stress and routine, this confinement is an opportunity to just take break from it all.
Having Time For Self-Care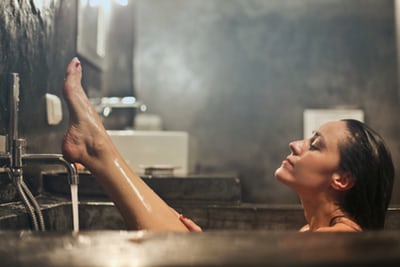 Treat yourself to long baths, hair&facial masks, and even to learn new recipes. Instead of looking at the down-part of being stuck at home, really immerse yourself in enjoying it. Exercise, clean, do some meditation or yoga, watch Netflix and chill. There are multiple ways to care for your well being, that will make you remain positive and realize just how much you needed this.
Being Grateful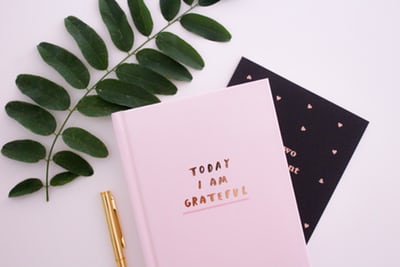 You know, it's in times of hardships that we realize just how great our life really is. As part of our human nature, we always want more than we have. But, when you are excluded, and a sudden change affects your daily routine, you realize just how 'blessed' you were. Enjoy being with your loved ones, and if you are alone, take the time to reflect and bond with yourself. Start a diary to keep track of what you've achieved, to set new goals for the future, and above all, be grateful for all you have.
Photos: Pixabay, Unsplash.