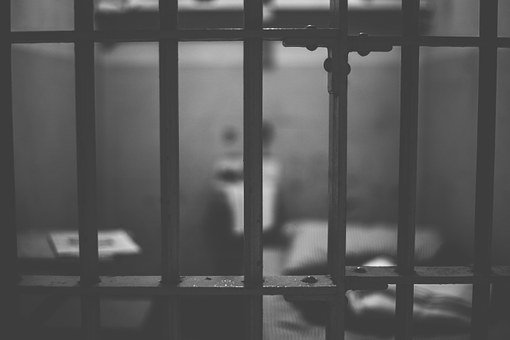 Cinema and Hollywood mogul Harvey Weinstein has been found guilty of sexual assault and rape charges, and is set to serve 23 years as a consequence. This trial was one of the most awaited in the world, since allegations against him started. In fact, Harvey Weinstein's case made so many historical changes, by starting the global #MeToo movement.
Actress Rose McGowan was one the first Hollywood figuresto open up publicly about her experience with Weinstein. She, in fact, encouraged many more women to address sexual assault and rape issues, and come forward to justice.
Harvey Weinstein Assaulted Several Hollywood Stars
Rose McGowen, one of the Charmed sisters, revealed shocking information when she came forward. Apparently, Harvey Weinstein's whole cinema factory was in fact, a rape factory. She even disclosed, that on his daily meetings agenda, there has to be at least one "for rape." The actress expressed that she was never really able to live well after what he did to her 16 years ago.
In addition to McGowen, several other Hollywood icons came forward regarding the matter. Gwyneth Paltrow and Angelina Jolie also confessed that they lived a bad experience with Weinstein when they were younger, as he assaulted both of them sexually.
He was the reason for the #MeToo Outbreak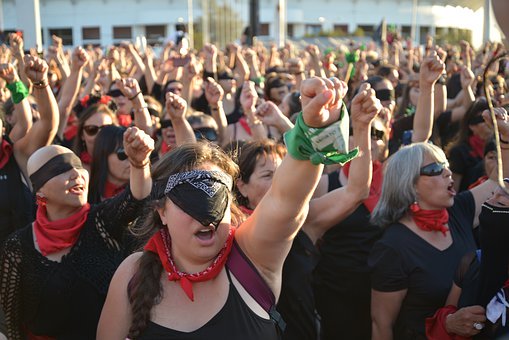 Since all the published allegations by the New Yorker, at least 50 women came forward and reported Weinstein's sexual assaults, in which 3 confirmed rapes. Harvey Weinstein who first started by denying, ended up "apologizing for the trauma he caused these women" and took time off while being a therapist. However, just few weeks later, the board of the Weinstein company sacked Harvey, and considered the sexual assault allegations very serious. In addition, few days later, his wife left him and took the kids with her.
The Harvey Weinstein case triggered a rage among women not only in Hollywood, but worldwide. As more women started coming forward, it led to the outbreak of the #MeToo movement, that will later become global and make historical changes in women's search for gender equality.
23 Years in Prison For 2 Felony Charges
The verdict was pronounced on March 11th, as judge James Burke and the jury found him guilty of two felony charges. Weinstein got 23 years in prison in total for both sexual assault and rape. The 60 years old's lawyers tried to argue for minimum, due to his age. However, all their attempts were in vain.
Furthermore, women celebrated what was called "a victory for feminism" and justice. Rose McGowen who started everything, took her emotional reaction to social media.
Photos: Instagram, Pixabay.