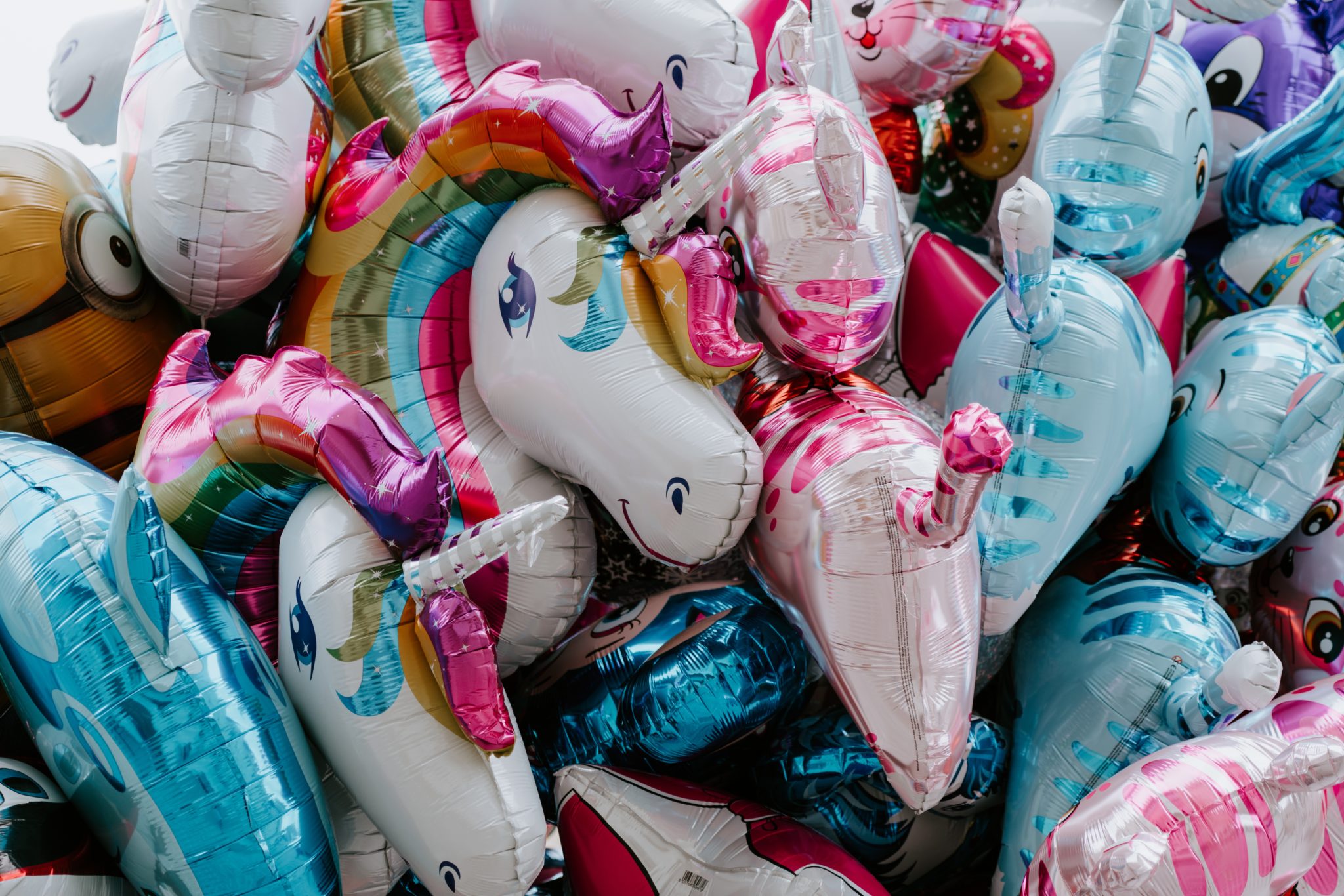 Unicorns have always been believed to be non-existing mythological creatures. In fact, it's a creature that seems so alien to us, that the term now has a wide array of contexts. In other words, we refer as "unicorn" to things or people that we believe are unique, rare or of high value.
It now seems we're going to have to change how we view the world we live in: a unicorn fossil has been found, and it's not even that old.
Not so long ago
A unicorn fossil had previously been found in Kazakhstan, but it looked as though our precious horse of a single horn had become extinct 350,000 years ago. With this new fossil, it seems like they were around until not so long ago.
Similar to a mammoth
However exciting this finding can be, it seems that unicorns did not look like the perfect being we thought they were. The fossil belongs to a Siberian unicorn, also known as "Elasmotherium sibiricum". If you don't know what this means, try to imagine something similar to a rhino, or even a mammoth, rather than a slender, white horse.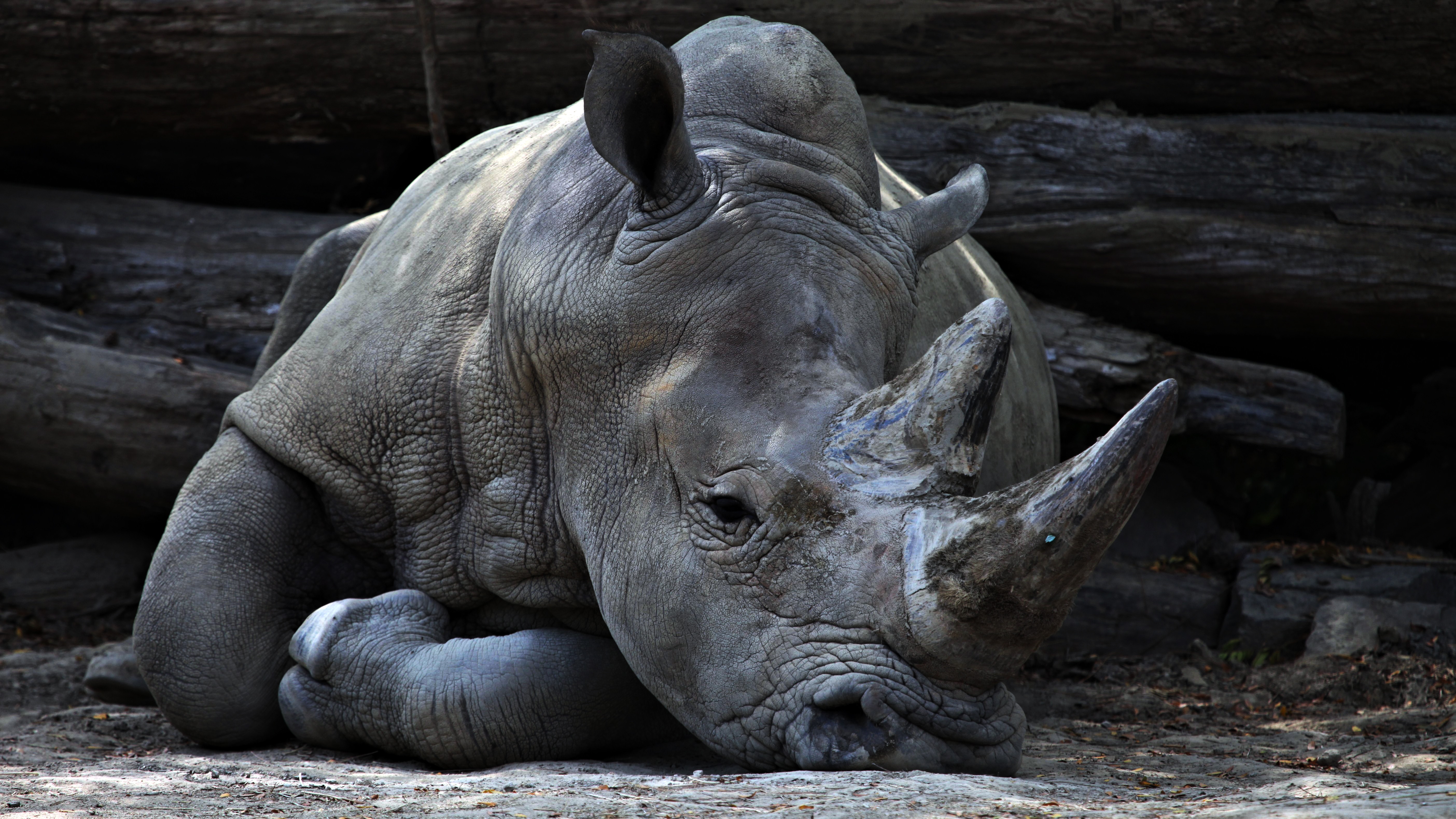 A unicorn's measurements
Experts claim the unicorn would have been around 2 metres tall and 4 and a half metres long. It would have been as heavy as 4 tons, which more or less equals 2 and a half pallets of red bricks.
What does concur with our imagination is the horn right on the unicorn's forehead as well as the long fur it would have had. Now you know this, it's your task to set someone straight if they say unicorns didn't exist!
Photos: Unsplash