We all know the dreaded feeling. One minute you're enjoying a tasty ice cream to cool off in the hot summer months, the next your brain feels a sharp icy tingling that makes you (almost) regret having dined on the delicacy in the first place. Have no fear, you don't have to give up your beloved treat. We have the quick cure to fix your brain freeze in seconds.
What Causes A Brain Freeze?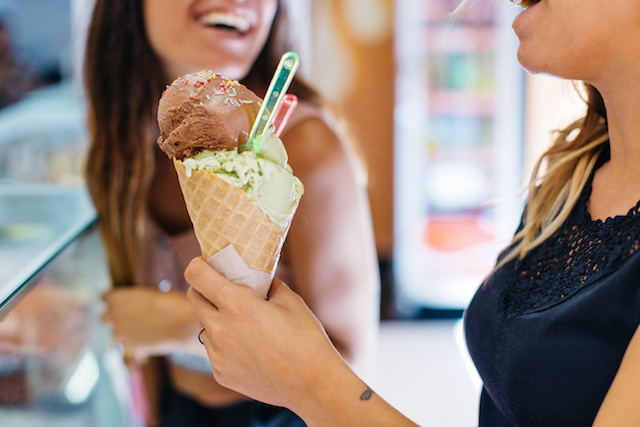 As you might have guessed, the root cause of your brain freeze is from eating or drinking something cold. Specifically, when this cold drink or food touches the roof of your mouth in the upper palate, a quick rush of blood goes to your brain. This response is what causes the chilling headache.
A Tongue In (Mouth) Solution
A quick, easy solution to warm the upper palate and reduce the pain is by pushing your tongue against the roof of your mouth. By holding your most flexible muscle for 5-10 seconds in that zone, you will get quick relief as the cold and brain freeze starts to subside.
A Self-Made Mask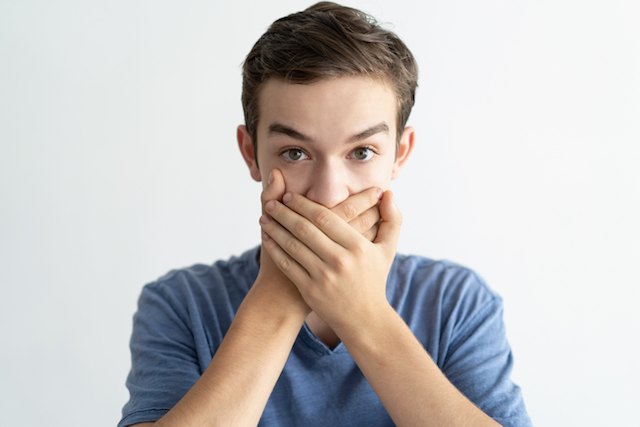 Another way to warm up the area inside your mouth to reduce the blood rushing to the brain is by creating a small mask over your mouth with your hands. If you breathe in and out several times, you'll feel the hot air re-enter your mouth, thus counteracting the chill of the food or drink.
Drink A Lukewarm Beverage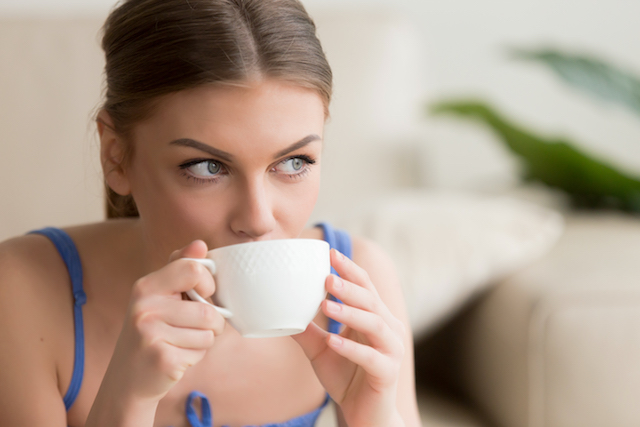 The first reaction to combat the cold might be to drink a beverage that is hot, but this can actually cause more damage and pain! The severe contrast of hot and cold can burn the inside of your mouth, creating a new problem far worse than the original. Rather, try drinking lukewarm water that can steadily and safely increase the temperature of the inside of your mouth.
Photos: Freepik