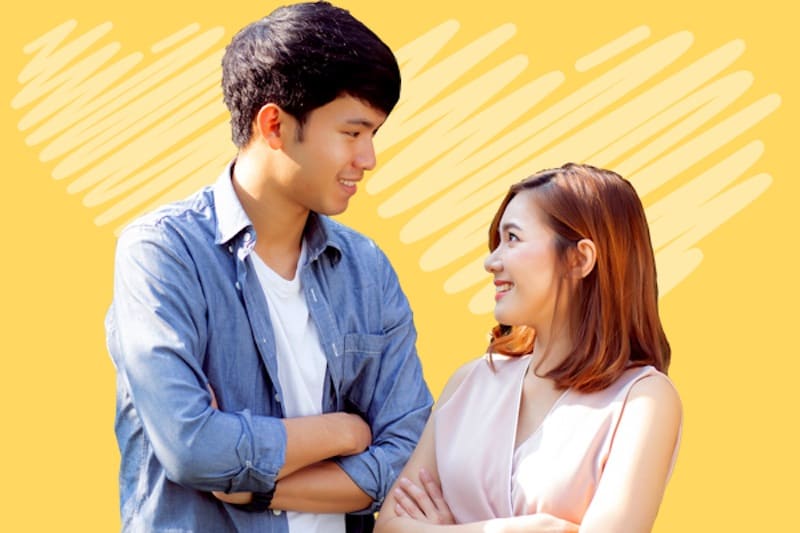 Do you prefer taller or shorter men? Well, you better think twice about your answer, because it seems that height difference in a couple does affect their relationship.
In fact, several studies conducted by researchers at various Universities around the world. First, professors at Konkuk University in Seoul, South Korea revealed shocking facts. Then, sociologists at NYU went the extra mile, and examined data since 1968.
Basically, and according to the findings, forget love at first sight and communication skills, because the taller your man is, the happier you will be apparently.
The Study Targeted a Large Focus Group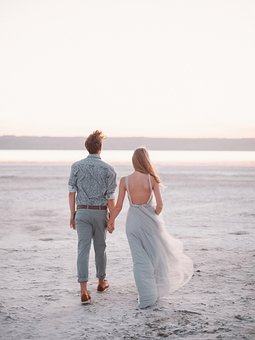 Now that we've established that height difference in a couple does affect their relationship, let us introduce you to how they came up with such a conclusion.
First of all, the Korean study targeted 7,850 women. Moreover, most women who have a taller husband reported to be happier in the relationship. However, the effect of happiness was minimized throughout time, revealing that some women also claimed to have a happy marriage even if their partner was shorter than them.
In addition, the NYU research used data from over 4500 families, and analyzed it through the Panel Study of Income Dynamics (PSID). Their findings? Taller man have happier wives, and shorter men take longer to get married. However, in the latter case, divorce rates were 32 percent lower than in the case of tall men.
The Bigger The height Gap, The Stronger The Relationship
Consequently, the sum of studies realized did prove a correlation between height difference in couples, and how longer they are estimated to last. However, it was explained that it was due to gap in perception regarding men's responsibilities in the couple.
Moreover, scientists argued that women relate height to masculinity, and that the taller a man is, the most likely for him to be supportive and helpful in the relationship. According to the research paper, "Short men may exchange their breadwinner status for less housework … because a lower share of housework or a higher share of relative earnings allow short men to enact traditional gender ideals, thereby performing their masculinity in the absence of symbolic anthropomorphic differences,"
Why Do Women Prefer Taller Men?
Although most women would say that they prefer a "taller" man, it's no rule. Actually, a certain category of women admitted that their short partners were more attentive and showed more emotional involvement. Nevertheless, women are most satisfied when their partner was 8 inches (21cm) taller. On the other hand, men reported that they were less willing to date a taller woman.
In conclusion, studies explain that the height difference in a couple has a significant effect on the relationship. Being short in general is perceived as a less attractive and less successful. So, if you are looking for a long-lasting relationship, please go find yourself a man who is twice your size.
Photos: Pixabay.