The majority of us try to maintain a clean lifestyle and avoid interactions that are, well, disgusting. No one likes to wake up Monday morning with a fever and flu because their neighbor on the metro was sneezing up a storm. However, there are several common daily interactions that we have that you would be shocked to know are bacteria cesspools.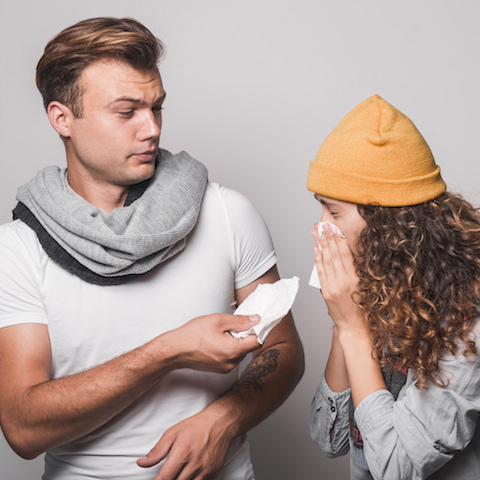 Your Rideshare Is Dirtier Than A Taxi
Many people prefer to use rideshare services like Uber and Lyft over Taxis due to the convenience, price, and comfort. When we enter, the car typically LOOKS clean, however a study estimated that the backseat of your rideshare has 219 times more bacteria than a taxi. This is due to the fact Taxis are required to regularly clean their car, whereas Uber rideshare cars only need to pass an initial inspection.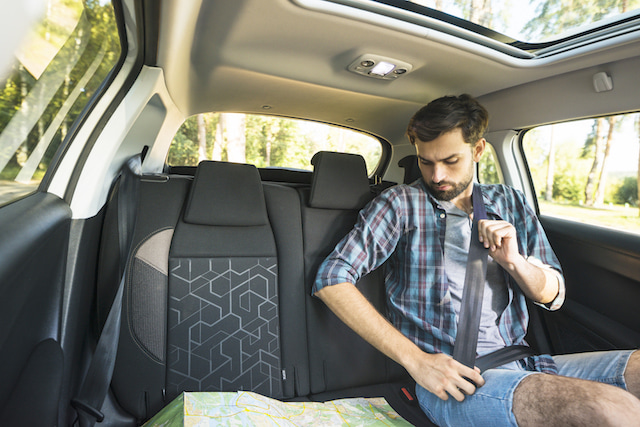 The biggest hot spots for the bacteria are the window buttons and seatbelt. In order to stay safe and not break seatbelt laws, it is recommend to bring some antibacterial wipes to clean off any disgusting germs that were left behind by a previous passenger.
A Disgusting Beach Vacation Dilemma
When planning a beach vacation, most of us look forward to the refreshing feeling of a nice dip in the ocean. This study might make you think otherwise, which found that just ten minutes in the ocean can make bacteria stick to your skin for hours afterwards. As a result, your chances of infection increase, particularly respiratory and gastrointestinal issues. This is exacerbated by the fact that many beaches have poor water quality thanks to trash left behind by visitors.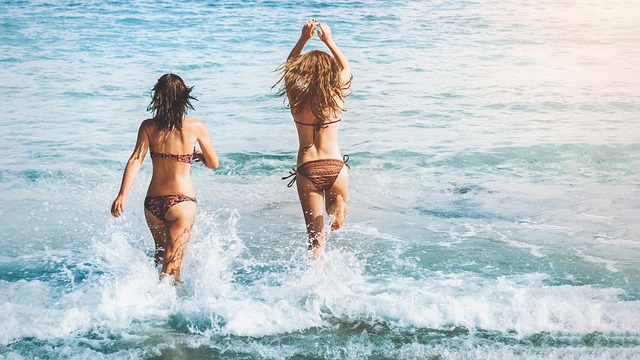 Rather than sob as you write off the beach from all your future vacations, this simply means it is crucial you rinse off after swimming. It is also advisable to not enter the ocean if you have any open wounds, as these sites are more susceptible to infection.
Airport Security Bins Are Anything But Safe
Airport Security is designed to keep us safe, however the bacteria laden bins are a disgusting required interaction that could leave you very ill. One study found many bins contain the same bacteria that cause various respiratory infections. In fact, researchers detected more bacteria on airport security bins than on the toilets at the airports! This can be attributed to the fact that most airports do have measures to keep the bathrooms clean and sanitary, but the bins? Nothing.
It turns out germs REALLY love those airport security bins https://t.co/elKCwJxG93 pic.twitter.com/GliV7T2ojF

— MotherNatureNetwork (@MotherNatureNet) September 10, 2018
Next time you pass through security, just remember to wash your hands ASAP afterwards.
Photos: Freepik, Pixabay