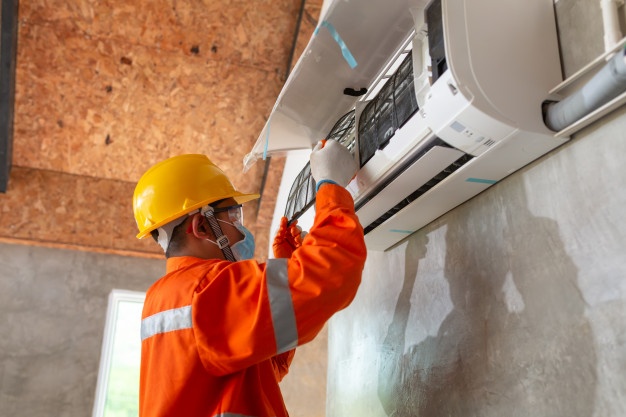 Only two more months left for 2020 to end, a challenging year. In fact, this year will go down in history for the coronavirus outbreak, which affected the entire world. However, it's clear that in the absence of an effective vaccine, we all just have to learn to live with coronavirus. As a consequence, it's important to get familiarized with the virus, and understand how we can help lower its propagation. For that reason, and since cooling/heating systems are indispensable, what are the chances for air conditioners to make you catch coronavirus?
Two Types Of Transmission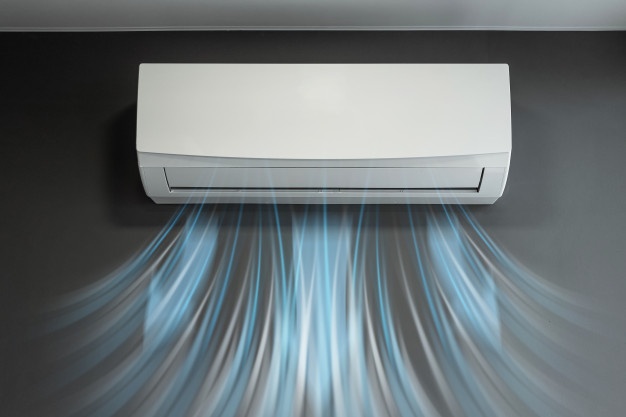 Experts broke down what they know about air conditioners aiding the propagation of covid-19. They explain that there are two types of transmission that can infection. First, droplet transmission occurs when the virus-filled droplets come in contact with air through a cough, sneeze or just talking. Scientists argue that these droplets spread to other people much faster, if encountered in a closed setting with an air conditioner, and no mask.
The second type of transmission (usually the most common) is referred to as aerosol transmission. When a coronavirus infected person releases " microscopic infectious particles so tiny that they linger in the air and spread from person to person in air currents." Of course, with the existence of a high air-current, (air conditioners for example) in a closed space, you are more likely to catch coronavirus!  
Can Air Conditioners Make You Spread Coronavirus?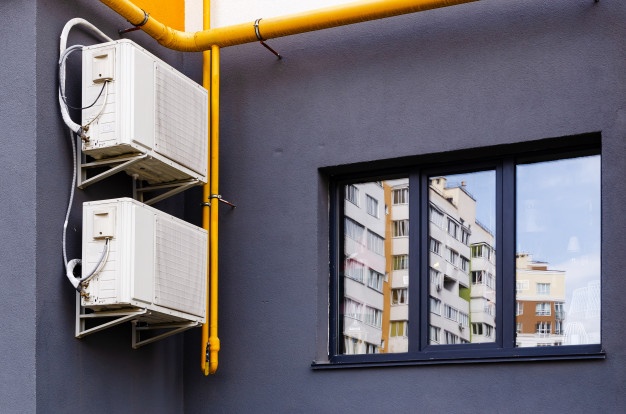 That being said, there is no hard evidence that air conditioners have previously helped the spread of the virus. Nevertheless, scientific research done on other SARS type viruses showed a correlation between closed space conditioned currents, and the likelihood of catching the virus. As experts explain: "other infectious diseases such as measles, tuberculosis, chickenpox, influenza, smallpox and SARS have all been shown to spread through heating, ventilation and air conditioning systems."
What Can You Do To Keep Yourself Safe?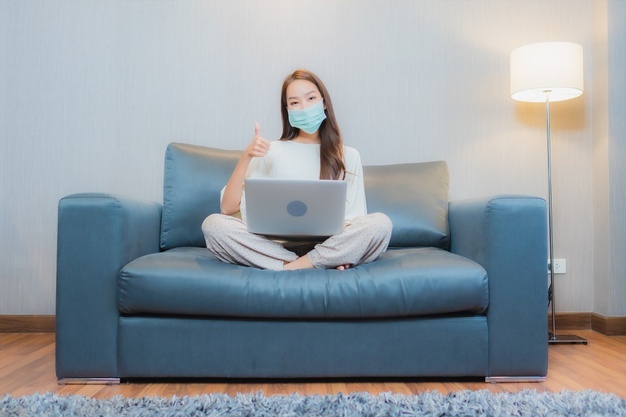 Unfortunately, there is other way to protect yourself except taking the recommended safety guidelines seriously! it's important to care for your hygiene, respect the 2m security distance and lower your social contacts. At the end of the day, we all need to learn to "live" with this pandemic, be aware of how the virus circulates, and avoid " risky places" as much a you can!
Photos: Freepik.