One of our favorite romantic movies of all times is ''The Vow." The heartwarming story of a woman suffering a car accident, which results in a partial memory loss condition. The movie tells the story of how she was unable to recognize her husband, and how the two managed to fall back in love again.
Brayden and Laura lived the same exact story, but in real life. This time, it wasn't scripted, and there were no behind the scenes. This is the story of how Brayden and Laura recreated "The Vow" in real life.
Laura Lost her Memory Following an Accident
Laura Faganello was helping a friend move out, when a support poll fell on her head. Although at first the injury seemed minor, Laura's life changed completely due to that accident. Her spine was damaged, leaving her in constant pain. However, the worst art wasn't the pain, as the 23 years-old confessed. She suffered memory loss, and wasn't able to remember anything. She woke up thinking she was 17, and asked her husband "who are you?"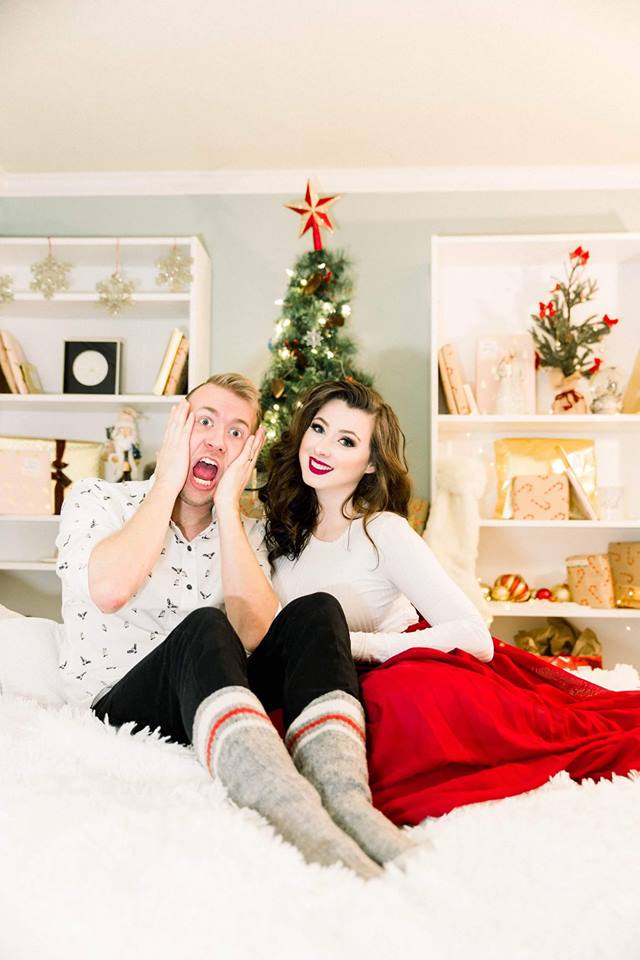 Brayden Was Devastated his Own Wife couldn't Remember Him
On the other hand, Laura was not the only one who suffered from this accident. Although Channing Tatum's portrayal of the tragedy left us crying, Brayden wasn't acting nor in a movie. He had to experience the pain and sadness first-hand. He was absolutely crushed that his wife for the past 9 months, and girlfriend of 2 years, had no idea who he was.
"My next clear memory is of waking up thinking I was 17 years old, and not knowing who Brayden was. My memory of meeting, falling in love with, and marrying Brayden was gone,"

Laura wrote on her Facebook.
Brayden and Laura Fall in love with Each other…Again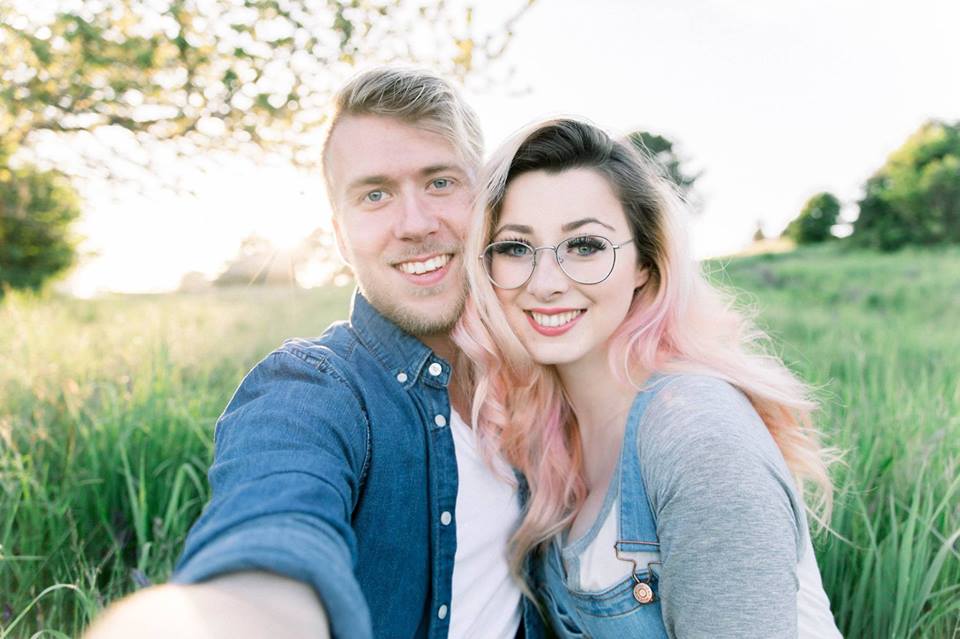 Thankfully, true love is forever. Brayden decided to remind his wife of everything they shared, and make her fall in love with him again if he had to. He started writing her letters, which was how they initially met. Laura eventually fell in love with him because of his support and kindness.
Brayden and Laura decided to give their relationship another shot. Laura confessed that he has been patient, understanding and sweet to her, so she started dating him again. Eventually, they both managed to fall back in love again.
Brayden and Laura Decide to Remarry
Few months later, Brayden proposed to Laura, and she said yes. The couple then later remarried and had their second wedding coincide with their anniversary. They started a Photography website together, being their dream for a while. This is just living proof that true love is patient, and permanent.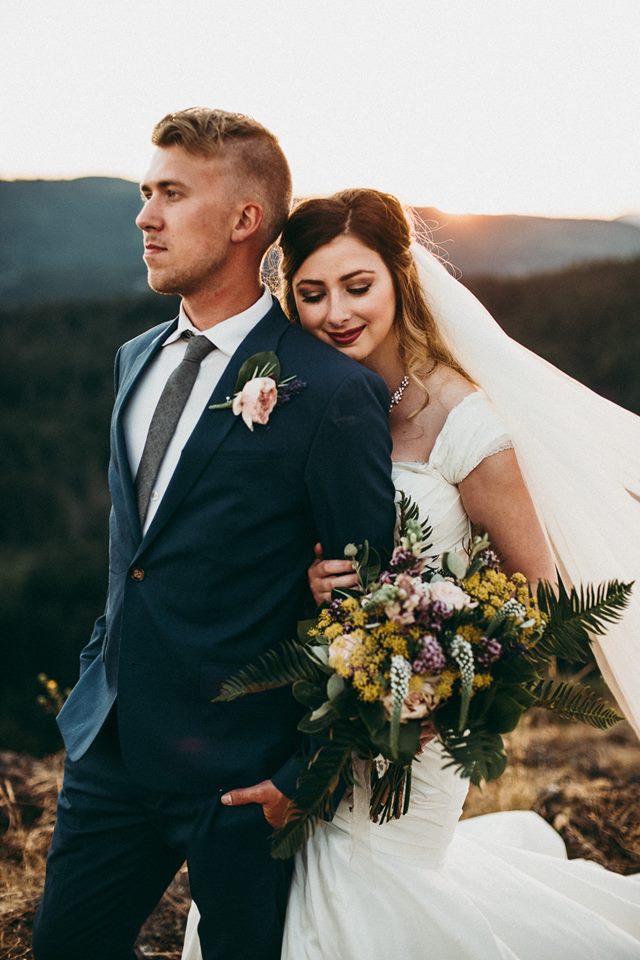 Photos: Laura Faganello's Facebook https://www.instagram.com/faganelloproductions/tagged/