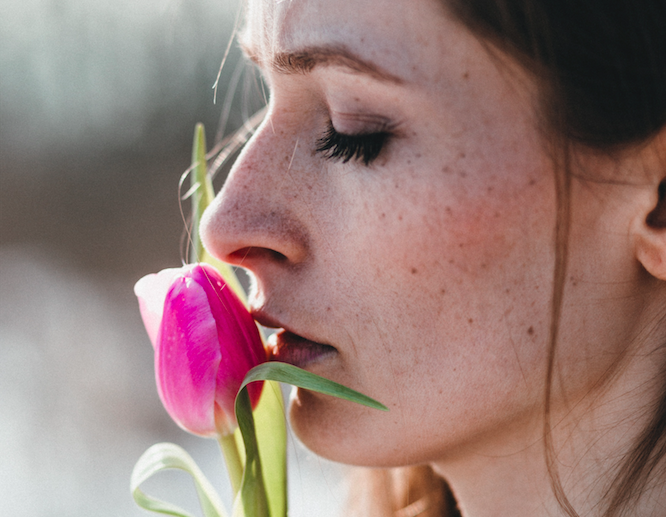 Our smell is one of the most powerful senses we have. It allows you to remember things, people, or even places; it helps you decide whether you like something; and it can even help you fall in love with someone, however bizarre this must sound.
Smell can be positive, but also negative
It's key to realise how much body odor affects our daily lives in order to truly exploit the benefits it can have for us. It can be a real deal-breaker when choosing a parter, or it can be, in turn, a point in favour.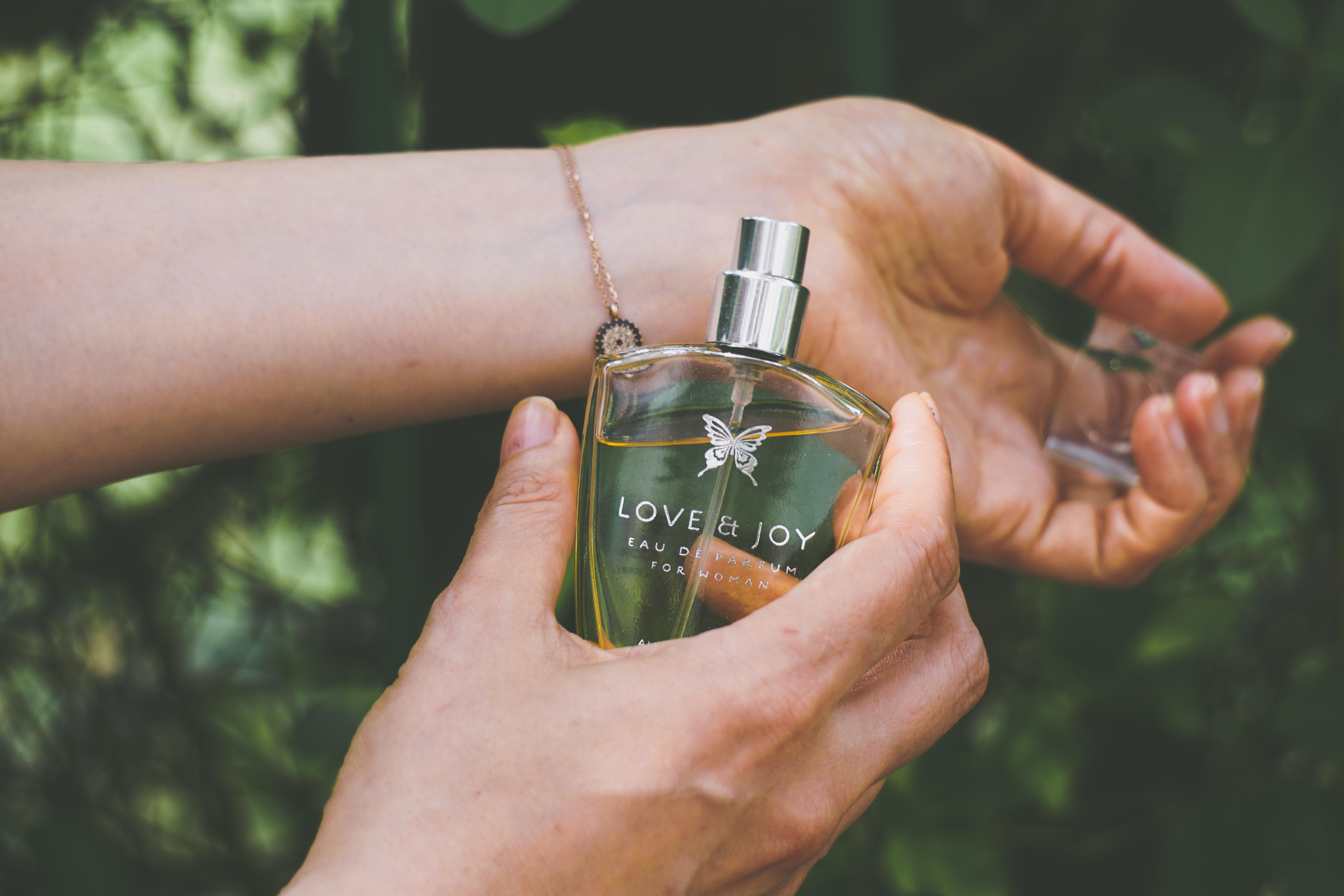 Odor sticks around in our minds
When we smell an odor we like, we are able to remember, and even recognise it in the future. What is interesting to note, though, is that what most sticks around in people's brains is natural body odor, rather than perfumes or deodorant smells, like people tend to believe.
Give your sweat another chance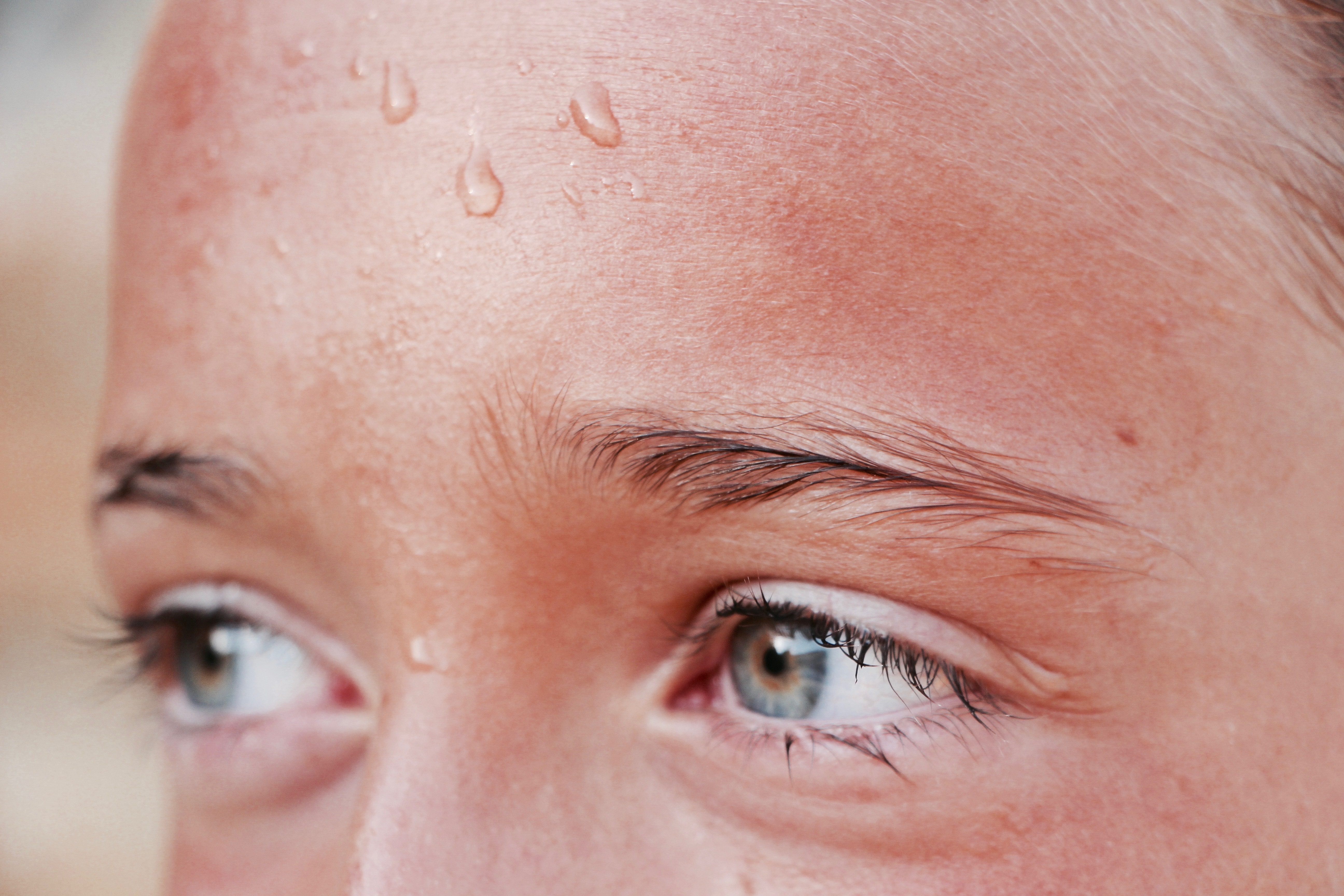 In fact, quite the opposite of what we believed to be true occurs. When we kill the bacteria that is our sweat with deodorant, this natural odor is hidden and the production of sweat decreases. This doesn't play in our favour, however much we might think it does.
Sweat is attractive
Two people who are getting to know each other will most likely find that their experiences feel more intimate when leaving out the "deodorant" factor: both parties play with body odors and attraction.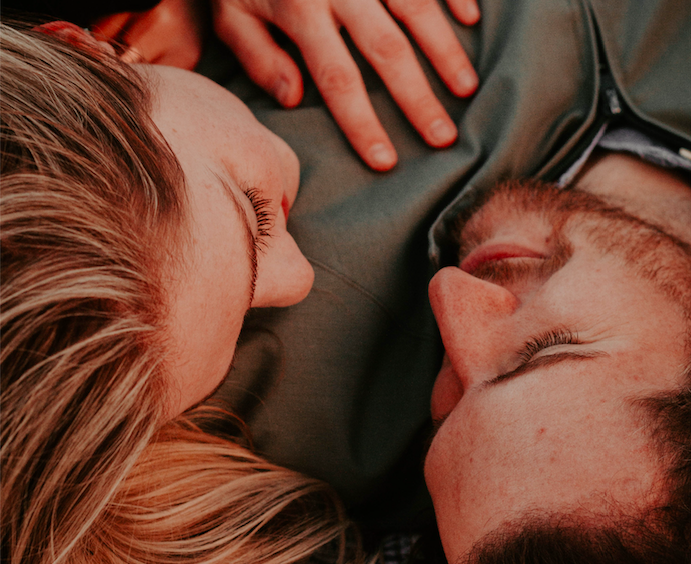 The scent glands
This body odor we've been talking about comes especially from the sweat glandes, which can be found in our armpits. These glandes are the biggest apocrine glands in our bodies.
Apocrine glands are scent glands – this means that what they secrete has a smell to it. In other words, these glands control the smell we produce, which helps us find a partner.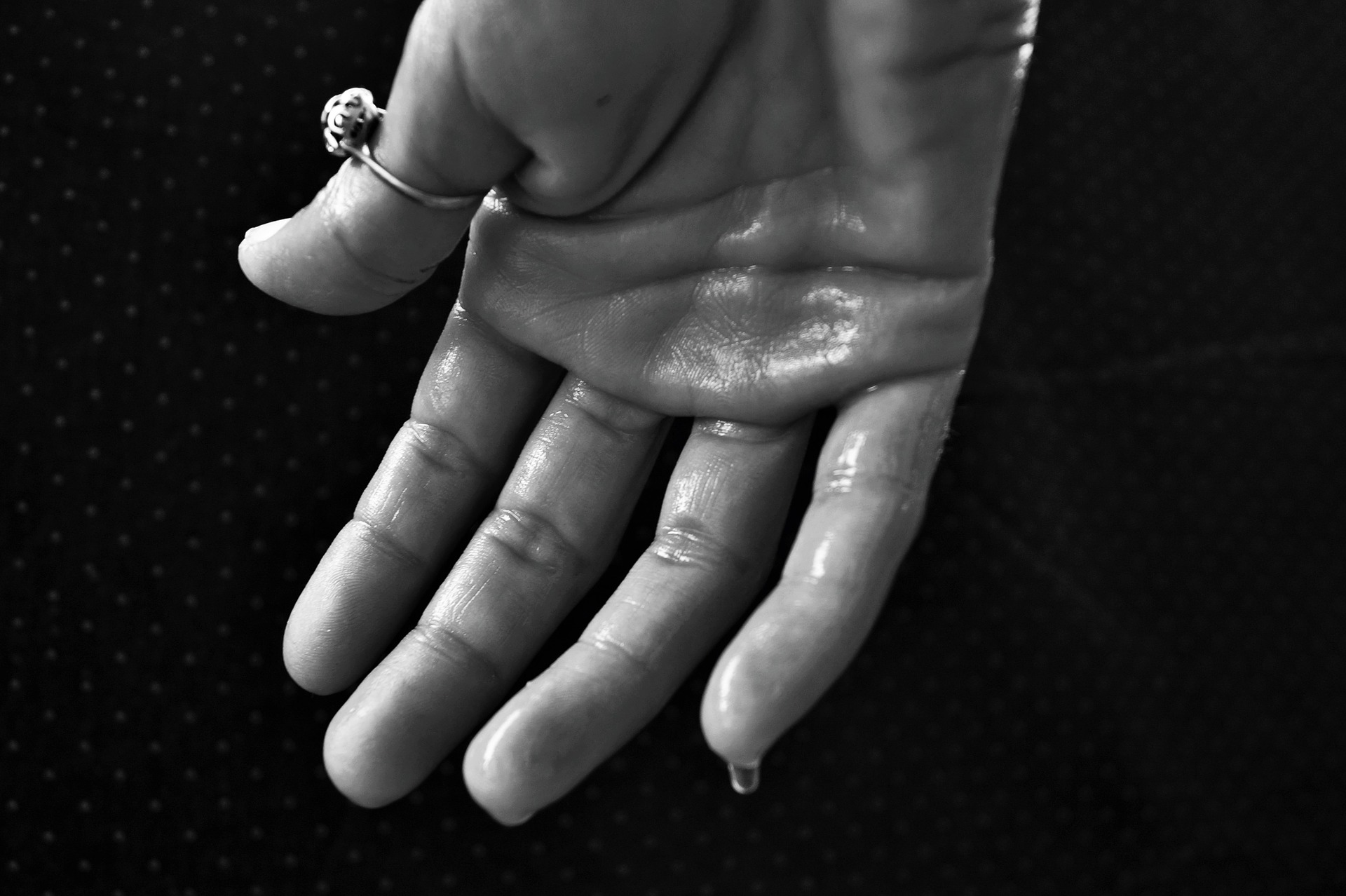 The apocrine glands are actually very useful for two reasons: they can prevent endogamy and they also make us capable of evaluating the other person's health. This happens because a person's sweat odor changes with disease and infection.
Free health evaluations
Body odor even reflects what we eat. And if your mind has not been blown by now, then keep reading. If you eat healthily, someone else's sense of smell can pick it up. The same happens with unhealthy food. We are continually registering health evaluations from the people around us, though we might not actively realise it.
Men vs. women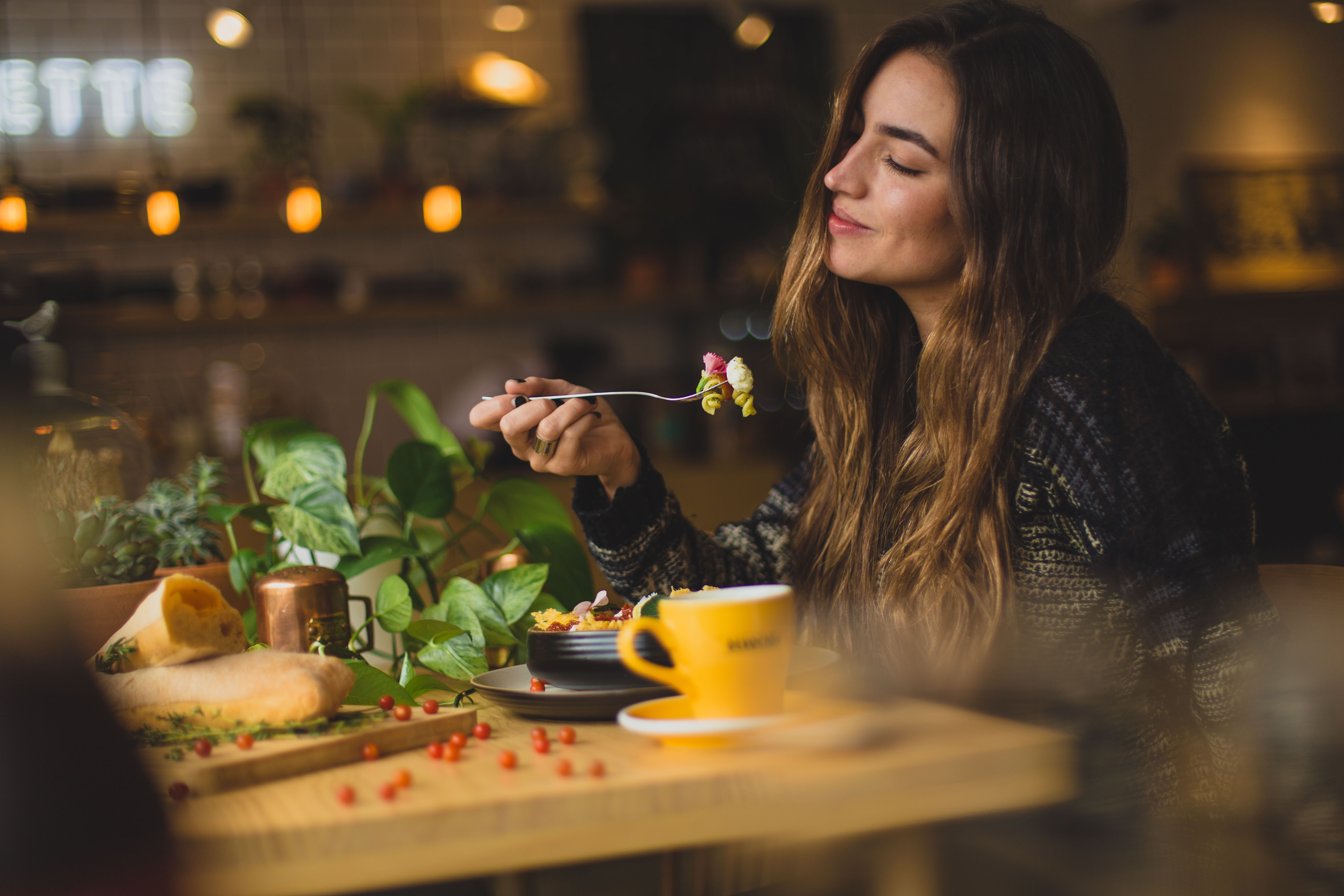 Another important aspect when talking about body odor, is the differences between men and women. They can be quite significant. Women tend to have a better sense of smell.
They usually become attracted to smells generated from diets that are rich in eggs, cheese, soya, and fruits and vegetables. In turn, women tend to dislike people with diets rich in red meat. Who would have thought.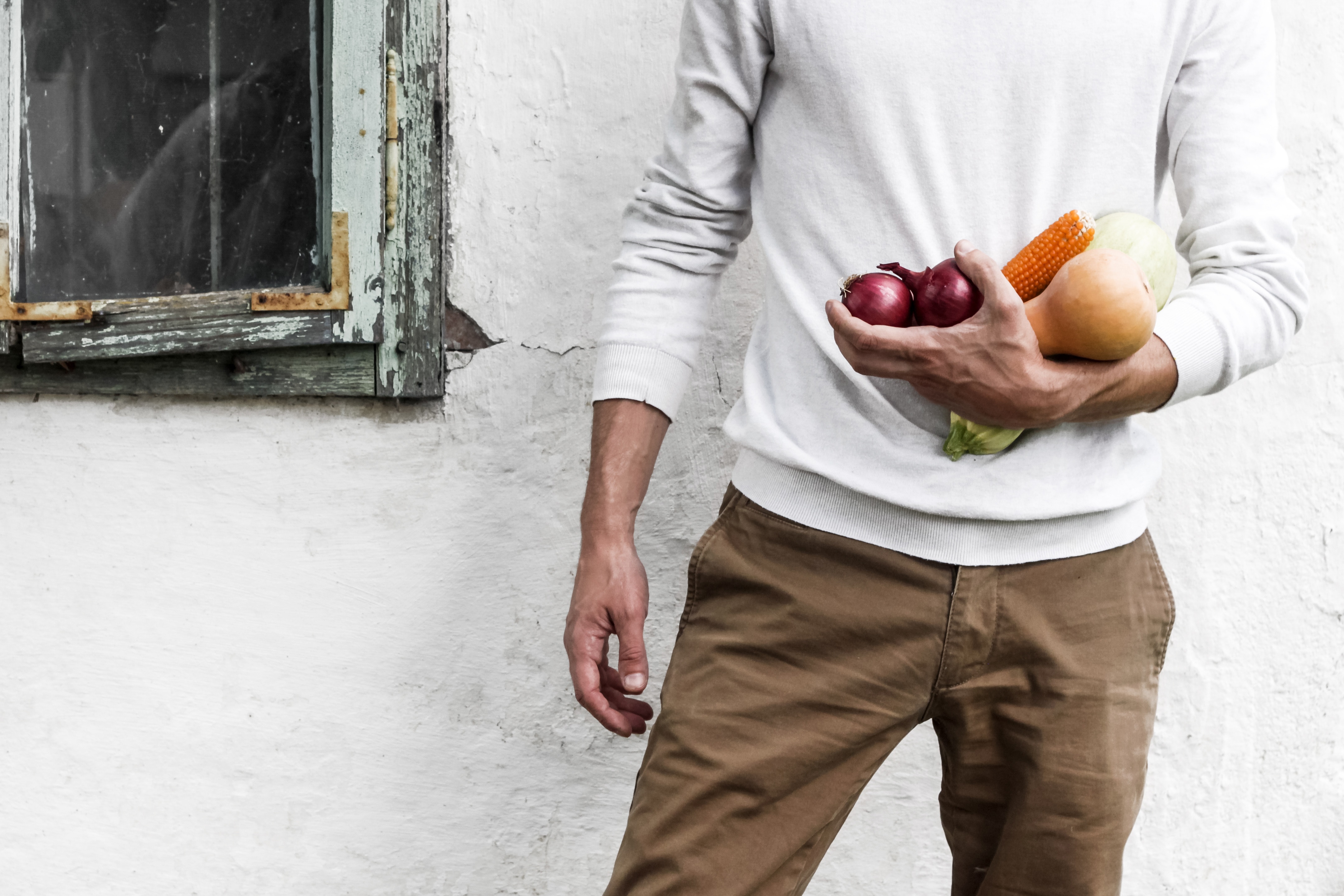 Men, on the other hand, have a worse sense of smell than women, making them incapable of detecting such details. Women naturally judge more based on odors, than men.
Don't judge a book by its smell
Body odor forms an opinion in our minds on someone before even talking to them. Just by shaking their hand or greeting them, we already perceive the odor they give off, which generates a reaction in us that helps us decide whether we like said person, or not. This might be a reason as to why we feel we dislike a person without actually knowing them.
Photos: Pixabay and Unsplash