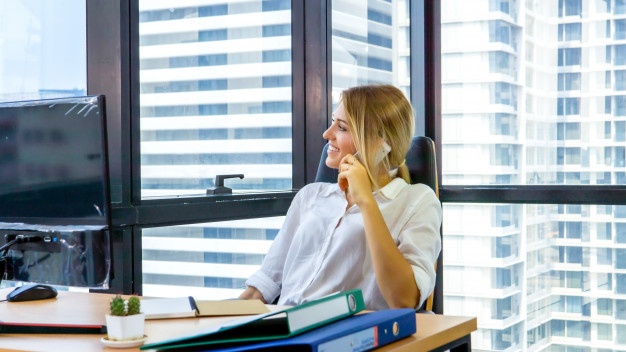 The Covid-19 crisis is leaving the entire world in front of tough situation. Not only that is effecting people and sanitary departments directly, the economic recess that is causing might be catastrophic. Different nations adopted different strategies to confront the Coronavirus aftermath. However, and despite the drastic measures that have been taken, the struggle is still real. Furthermore, numbers and statistics are showing a pattern among countries that are handling the situation a bit better than others. And the main common point could just be that they all have female leaders.
Female Leaders Have A Positive History In Crisis Management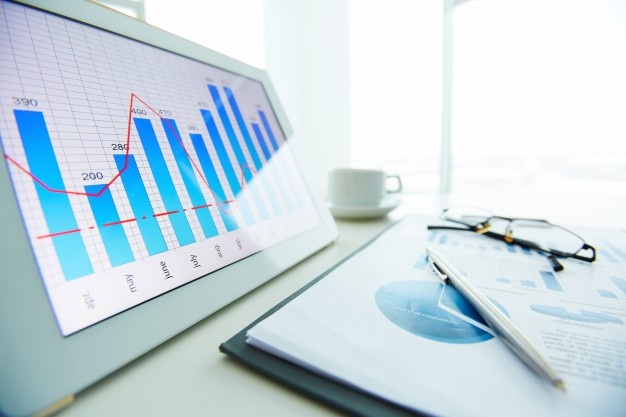 According to Forbes, women in positions of power have had a slight better crisis management than their men counterpart. In fact, during the 2008 worldwide economic crisis, women heading the financial departments of their countries " suffered less from the global economic crisis." In Europe, and after the crisis ended, governments " increased female board representation in big banks from 15% to 33%." Furthermore, the current pandemic drew attention to how world leaders are managing the crisis, which led to witnessing that some of the countries doing slightly better, all have in common a female leader.
Strict Lockdown Was Not Imposed In Several Countries
Strict lockdown or confinement is currently the only possible cure to the coronavirus. In the absence of a vaccine or a cure, limiting the spread of the virus must be controlled through the population. Obviously, this affects heavily the cultural, economic and tourism sectors. However, countries like Germany, new Zealand, Norway and Sweden didn't rush to impose a total lockdown on their people. Yet, their numbers are showing to be among the least scary, as oppose to the US, Italy and Spain, who despite their strict response, their numbers are still increasing everyday.
Studies Suggest That Women Are Better Equipped For Handling Pandemics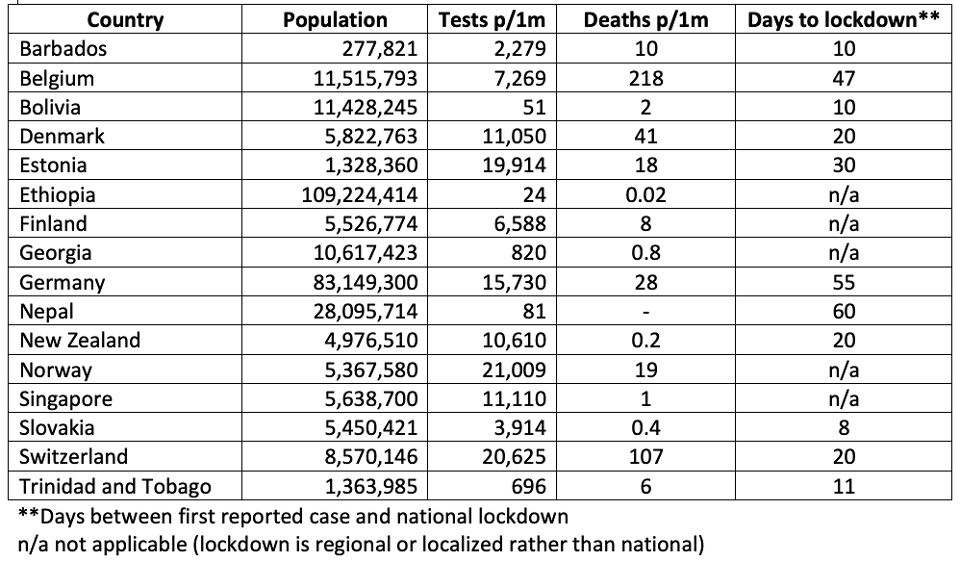 Although the statistics are not sufficient to draw solid conclusions, they do give us an Idea. Countries with female leaders have been more successful in controlling the Covid19 pandemic. In terms of testing capacity, death tolls, as well as recoveries. Moreover, several quantitative studies support the claim that women are better equipped to handle a health crisis, including a pandemic. In addition to having a lower risk of picking up the illness than men, research showed that certain qualities in women in times of crisis allow them to react better.
Photos: Freepik, Instagram, TCP.