Reading traditional print books seems to be the form of entertainment that is dying off with the social media age. Nevertheless, enjoying a good book every day can actually provide many benefits on an intellectual, emotional and social level. By adding even just a few minutes of reading each day, you will reap some of these results!
Reading Increases Your Intelligence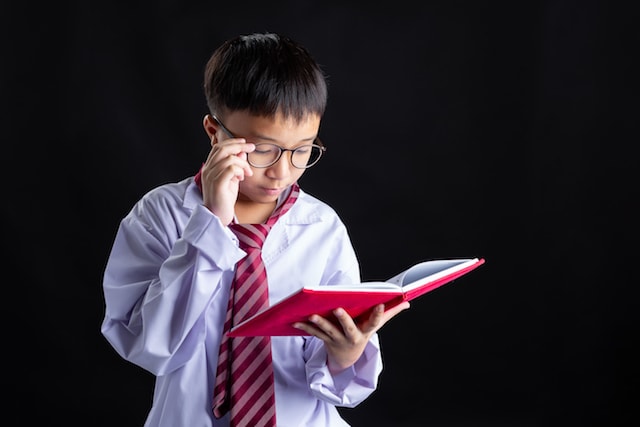 A study published in 2014 found that people who learned strong reading skills from a young age were more likely to grow up to be intelligent as adults. The study investigated 1,890 sets of identical twins, and reading was the factor that appeared to most influence which twin would score better in verbal and reasoning tests. This concludes that children should be exposed to and taught how to read at a young age in order to reap the benefits for the rest of their adult life.
Reading Reduces Stress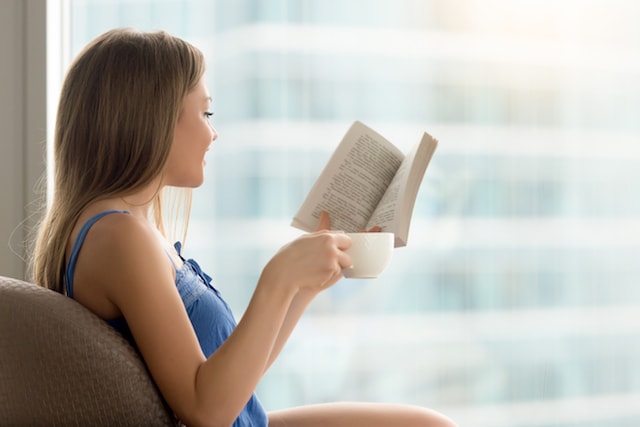 After a long day at work, you might be feeling very pressed and negative. A good way to unwind is by reading for half an hour. One study found this helped individuals reduce stress as well as completing 30 minutes of meditation or yoga.
Improve Your Sleep At Night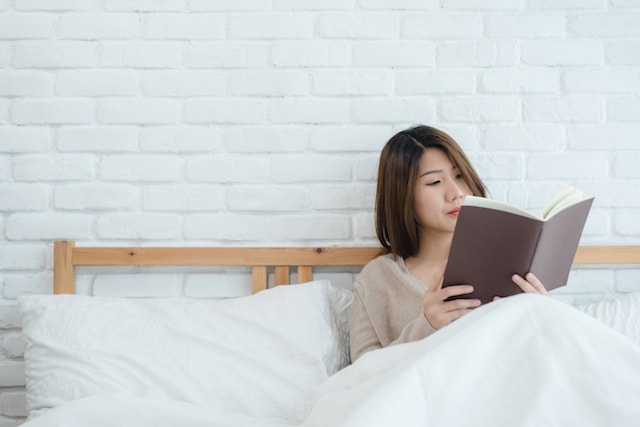 How many of us are guilty of scrolling through our phones and social media feeds right before bed? (Answer: almost all of us). That said, the light from our phone screens can keep our brains wired into the night, preventing us from being able to fall asleep. Picking up a physical book (not electronic) before bed allows us to both avoid the blue light and helps us relax into a better sleep.
Literary Fiction Enhances Your Empathy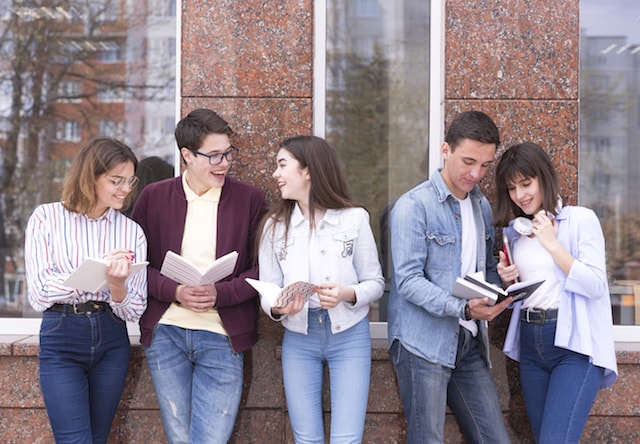 Reading fiction literature has been shown to enhance readers' ability to empathize with others. The thinking behind the results of a 2013 study was that fiction is written to make readers be able to step outside of their own world to relating to fictitious characters. These skills then transfer into the real world, where fiction readers can better understand how others are thinking and feeling.
Reading Strengthens Family Bonds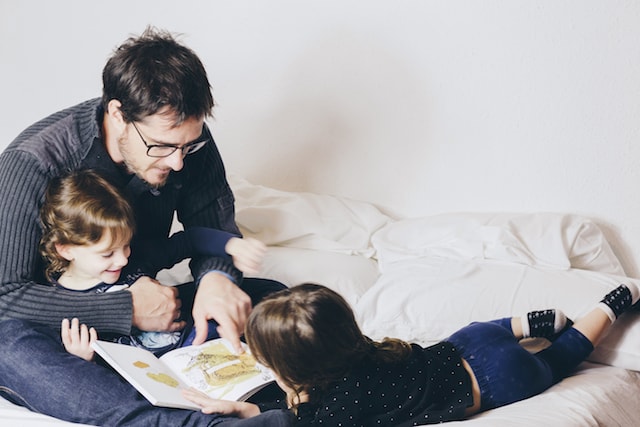 Although we typically think of reading as a solitary activity, it can also be a perfect bonding experience for parents with their children. Specifically, reading print books (not e-books) with children creates more meaningful conversations and connections among family members. It also has the advantage of encouraging children to read from a young age to gain a love for books to last a lifetime.
Photos: Freepik