If you're one of those who just loves a little brain teaser, this might be the perfect opportunity to show off your detective skills… and even get paid for it!
A mysterious stone found on the French coast
A French town called Plougastel-Daoulas has found a mysterious stone on their coast, which seems to hold a secret message. Experts have yet to figure out what the message means. It's not even clear what language the message was written in. Lonely Planet has baptised it the French "Rosetta stone".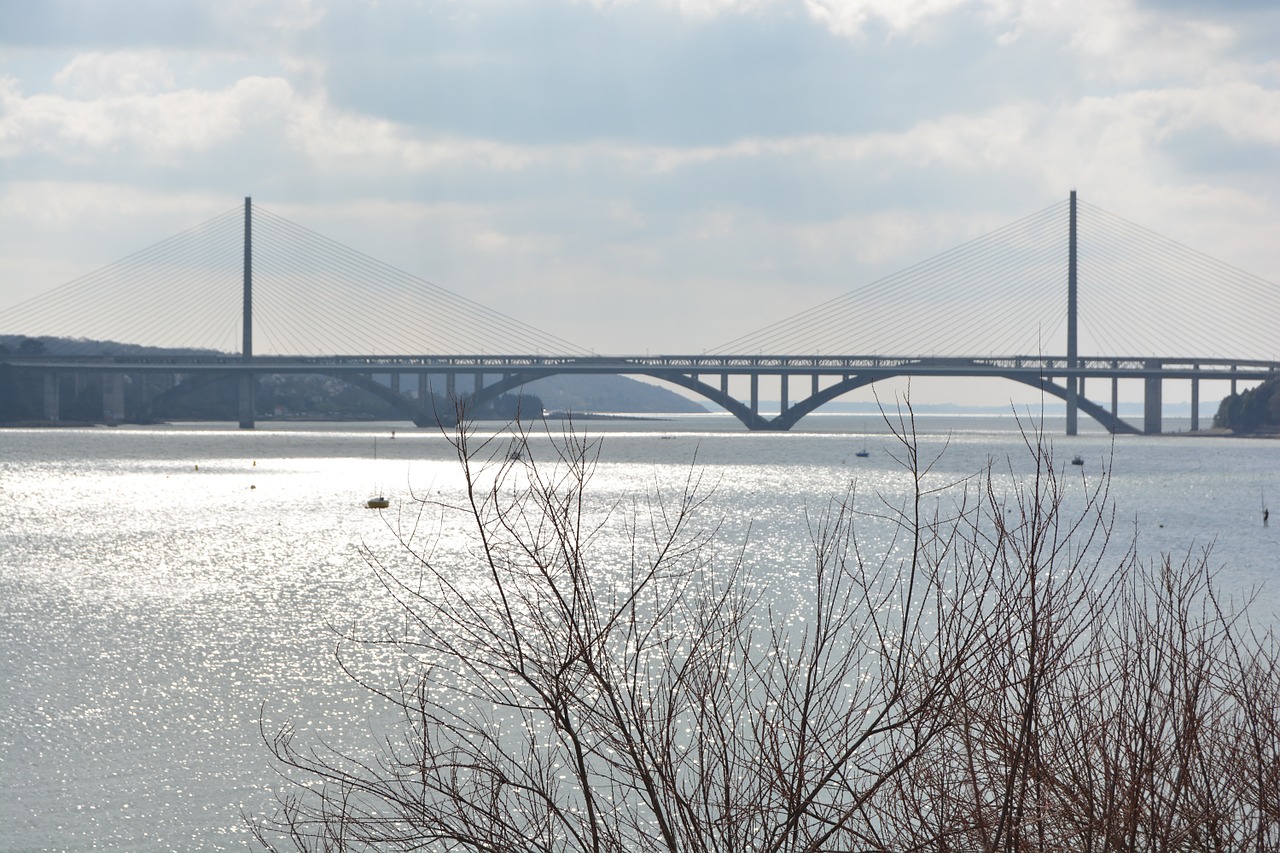 Dare to decipher the message?
The French government has opened the case to the public, in hopes of finding what this enigmatic message might contain. In fact, they encourage anyone who might have a slight idea on what the stone says, with a reward of 2000€.
Hundreds of years old
Truth is, that the stone was found in 2015, so the case has been ongoing ever since. Theories claim it was written in Basque, others state it could be Breton. Any theory is but a longshot, as experts have absolutely no clue on what the message might mean.
French Village Is Offering $2,250 to Whoever Can Decipher Its Centuries-Old Stone Message https://t.co/bHYEPQuu2w pic.twitter.com/kuNKEB47HX

— Gordon White (@gordon_white) 13 de mayo de 2019
What they do suspect is that the stone could be hundreds of years old, but they won't be able to pin down an exact date until they find out what the stone says.
What we know about the stone
The clues we have on what the stone might mean are scarce, but what we can rely on is what we see: its measurements are more or less that of an average human being, and all of its surface is engraved with what look like capital letters.
It also shows a drawing which contains what look like two dates: 1786 and 1787. These dates are thought to refer to the artillery batteries from the town next-door, called Brest.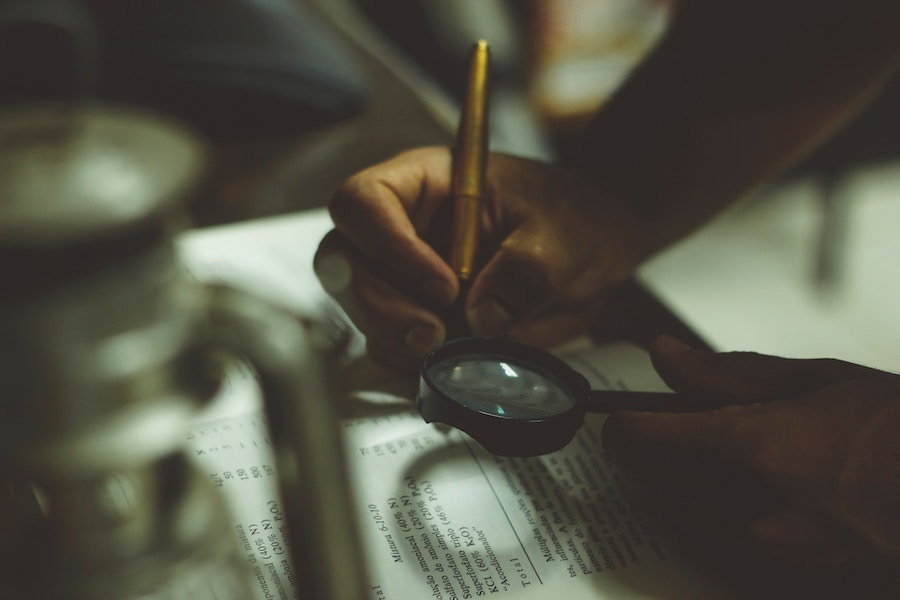 Will we ever find out?
All in all, the only clue we have from the mysterious stone is that it might be related to the horrendous wars that have taken place on the French coast.
From here on, you can make your own conclusions: does the message lead to an impossible love story? does it narrate the tale of ripped apart family? For now, we will leave it up to you and your imagination to decide what enigma the message holds.
Photos: Unsplash, Pixabay, Twitter and Instagram